The Complete Maker Platform for you
The Complete Maker Platform for you
The Complete Maker Platform for you Learn | Collaborate | Innovate
From your very first lines of code all the way to your world-changing inventions.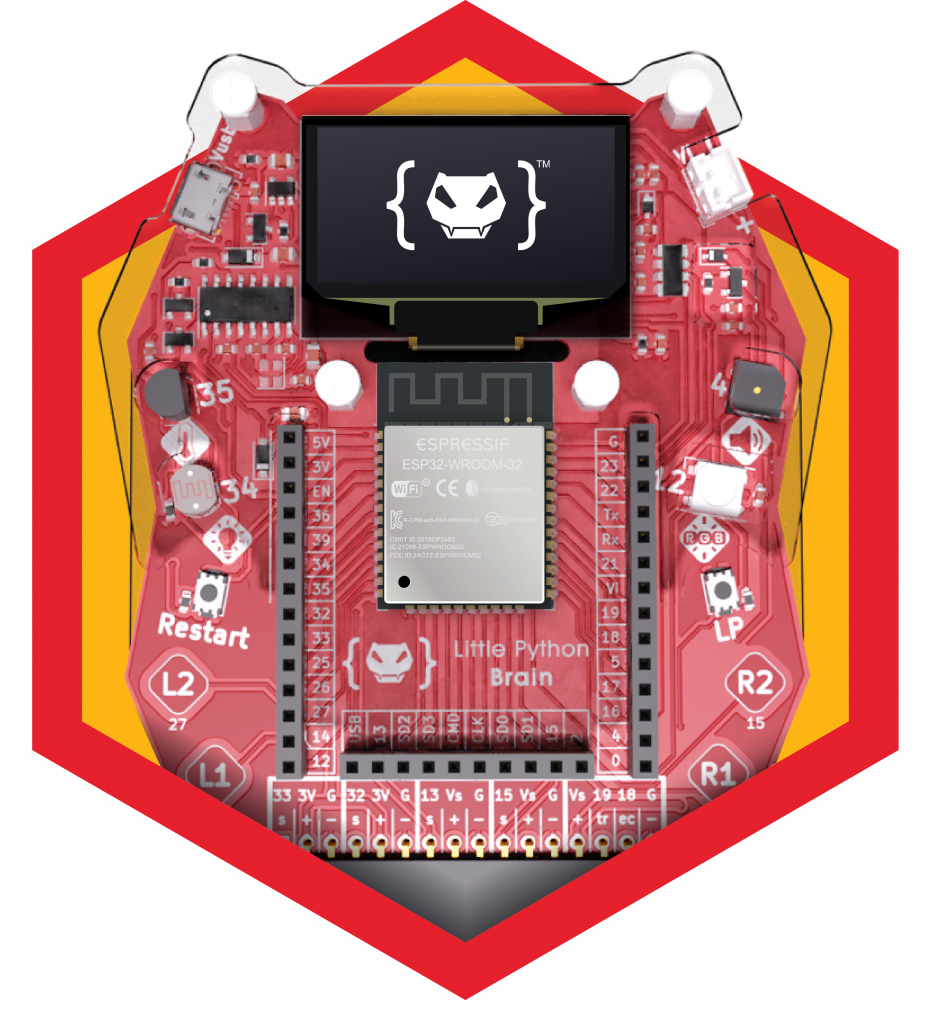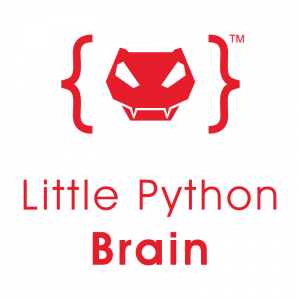 The Little Python Brain is the ultimate companion for your Maker journey, packed with everything you need to get started on making projects!
See the Little Python Brain in action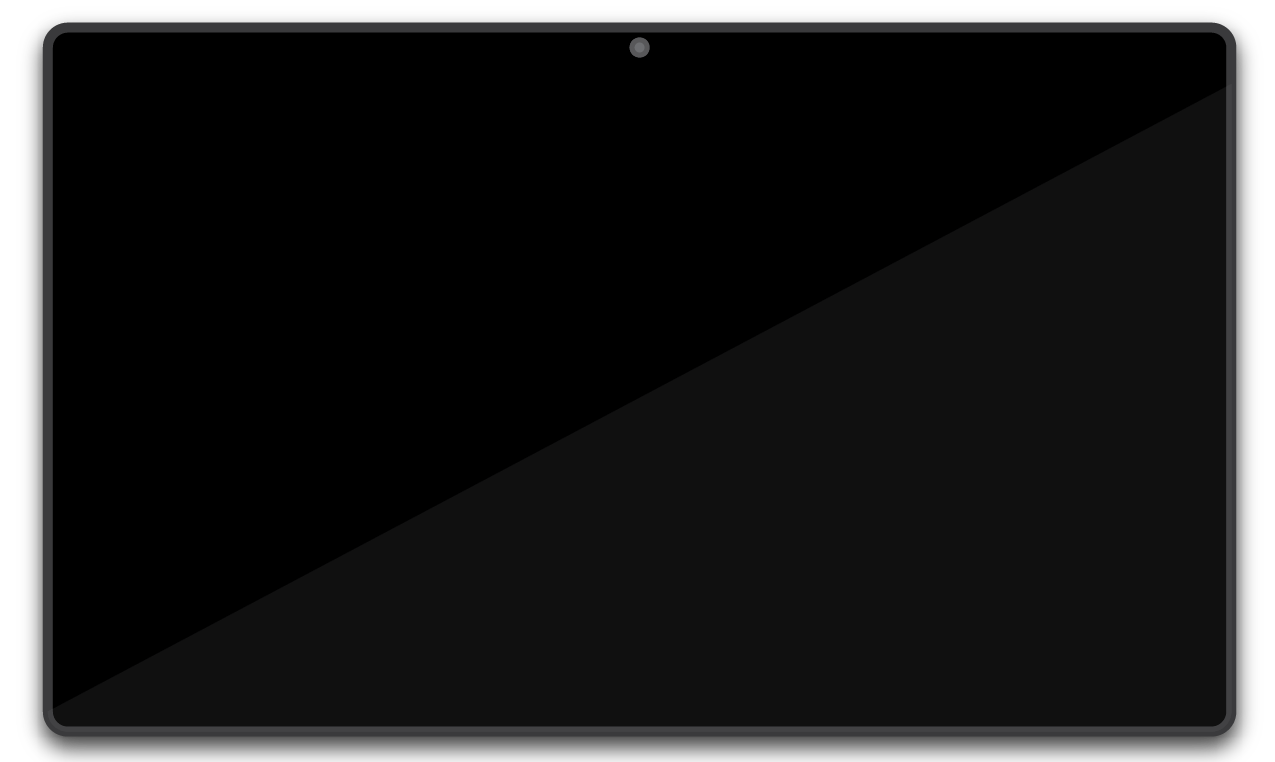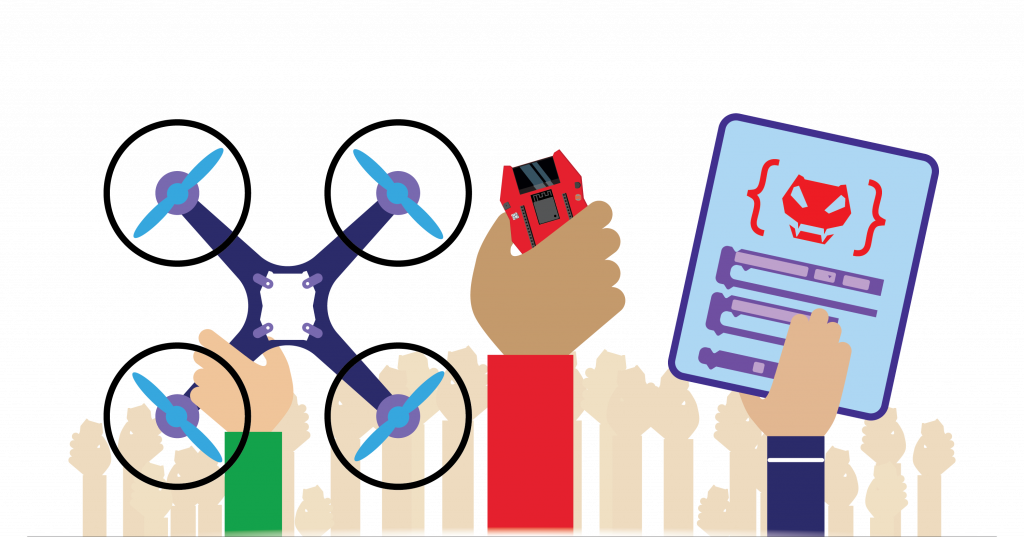 Have a project you would like to share to the world? Want to collaborate with other Makers? Or are you feeling lost and would like to seek inspiration from others' works?
Join the Little Python Community now!
A Digital Space for Makers
Explore the Little Python Virtual Space today
The Little Python Virtual Space is made for makers to interact with each other. Attend lectures, collaborate with other makers, and take part in exciting new workshops right from the comfort of your home. Real World Skills, Real World Application
Learn various skills that would enrich your understanding across many different real world STEAM fields such as Artificial Intelligence, Machine Learning, Internet-of-Things, Robotics, 3D, Virtual Reality, and Big Data