We're a community of makers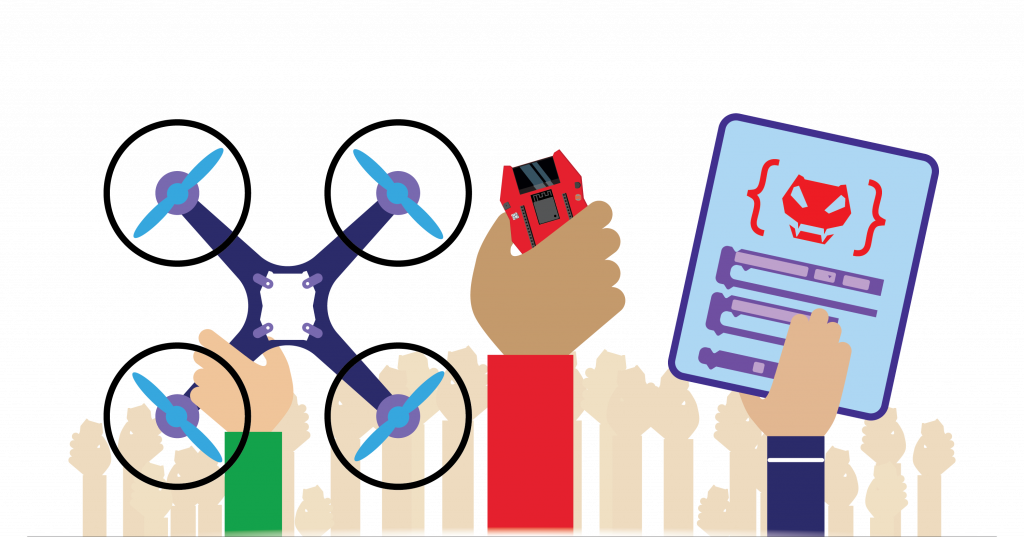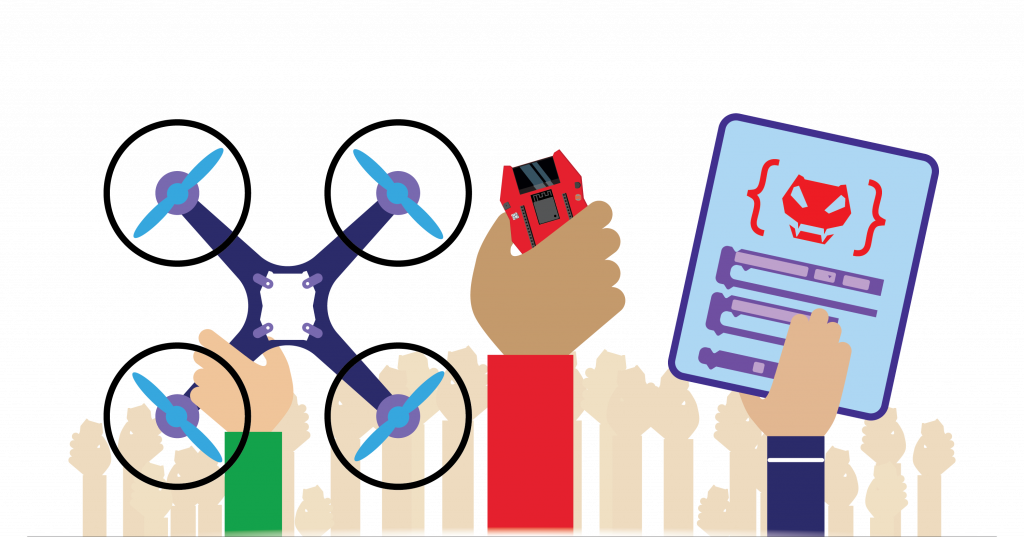 We're a community of makers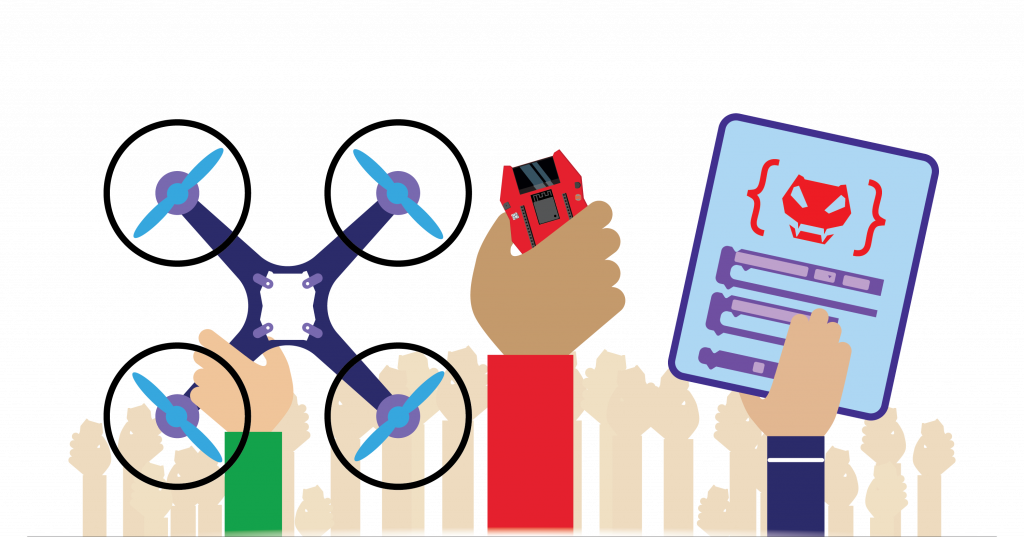 We're a community of makers Build Projects, Build Communities
Publish Projects | Collaborate With Makers| Make Friends Build Projects, Build Communities
Publish Projects
Collaborate With Makers
Make Friends
Earn rewards for your contribution to the community in the form of badges. Keep track of your Maker journey from your very first badge to other milestones of your journey. Check out the complete list of all available badges here: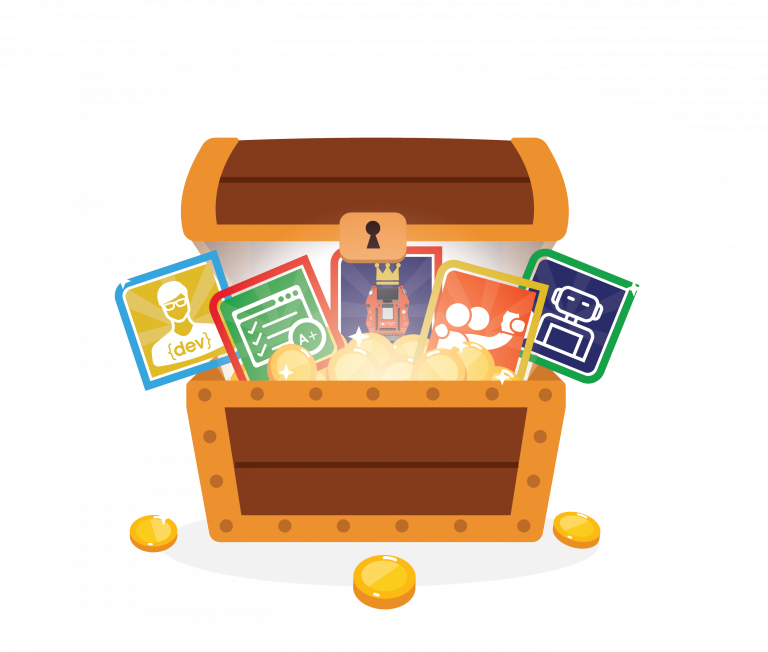 Have a project you would like to share to the world? Want to collaborate with other Makers? Or are you feeling lost and would like to seek inspiration from others' works?
Join the Little Python Community now!